Psychometry (The Gifted Hands)
Stars
Kim Bum as Kim Joon
Kim Kang Woo as Yang Choon Dong
Lee Som as Seung Gi
Kim Yoo Bin as Da Hui
Running Time: 107 min.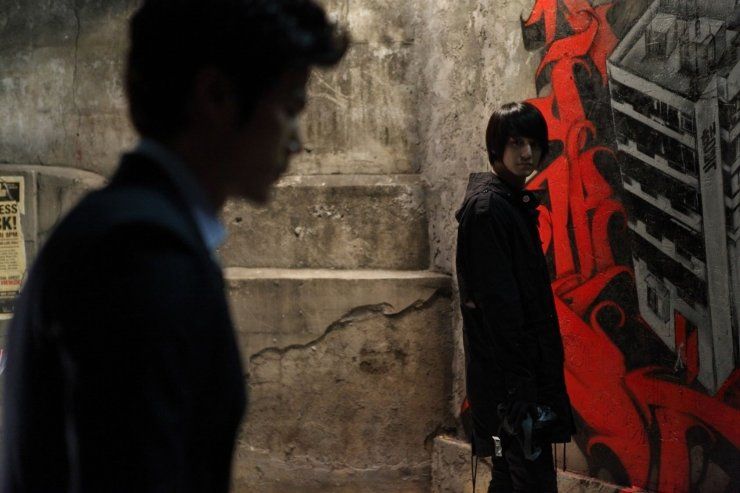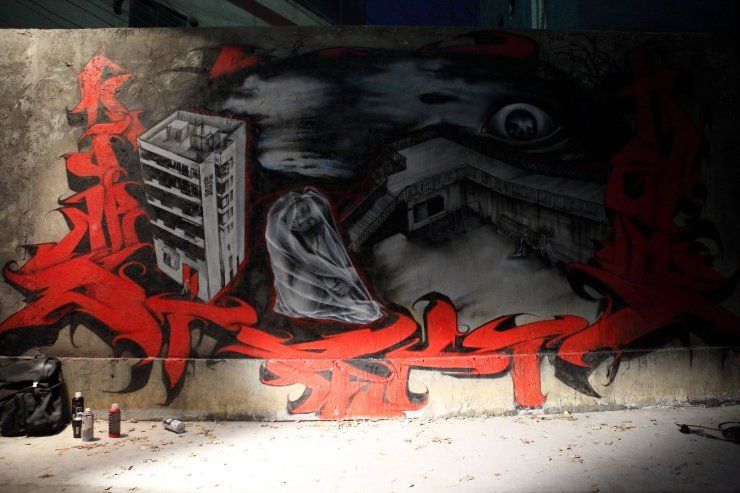 Synopsis
Touch it and you can see the past!
A little girl is kidnapped and murdered in the jurisdiction of gangbuster detective Yang Chun-dong (Kim Kang-woo), 3 years on the job. During the case, he realizes the crime scene is the same as the mysterious wall paper he saw once on the street and starts tracking down Joon (Kim Bum) who drew it.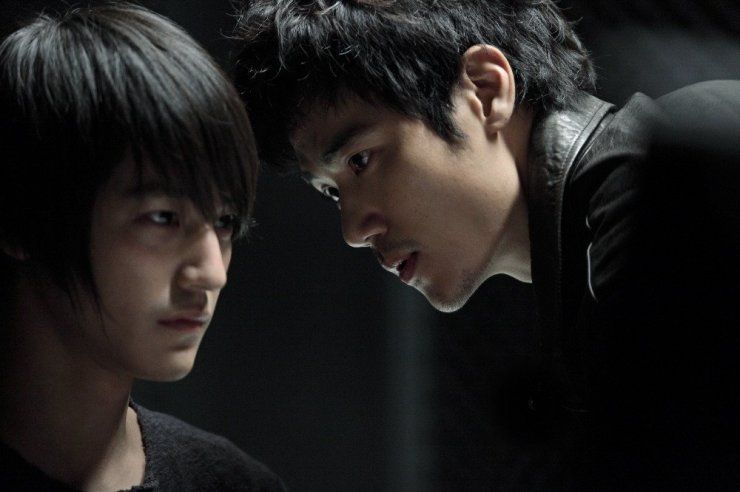 Just then, he is arrested but Chun-dong realizes that Joon had the 'psycho-metry' ability to see the past by touching someone or something with his right hand. He'd lived his life alone blaming himself for his ability but had been drawing clues to crimes with it. However, he becomes a suspect for the murder case.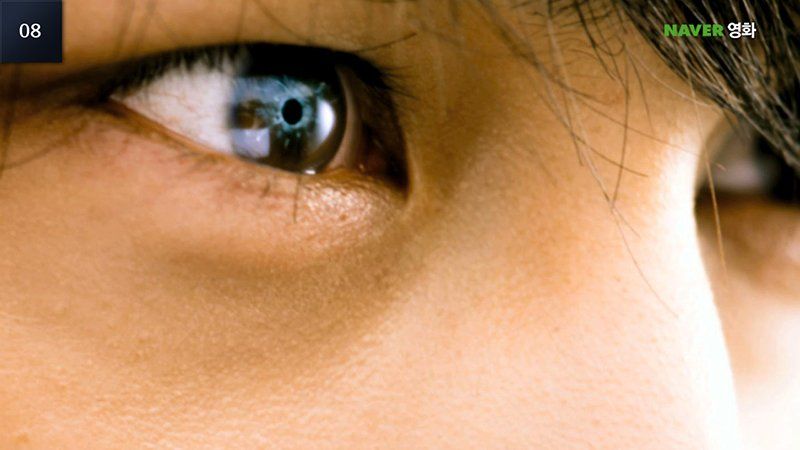 Chun-dong uses Joon's power to track down the real criminal as he believes Joon is the only witness to the case.
Will the case be solved?
Psychometry: The ability through touch, to experience what someone has seen, witnessed in the past; ergo the title of this movie, The Gifted Hands. Rewatch?!! You betcha! A kind friend made this available for me temporary to watch and let me tell you, without English subs, this is one FANTASTIC movie! From beginning to end, I was enthralled and spell-bound by what was happening.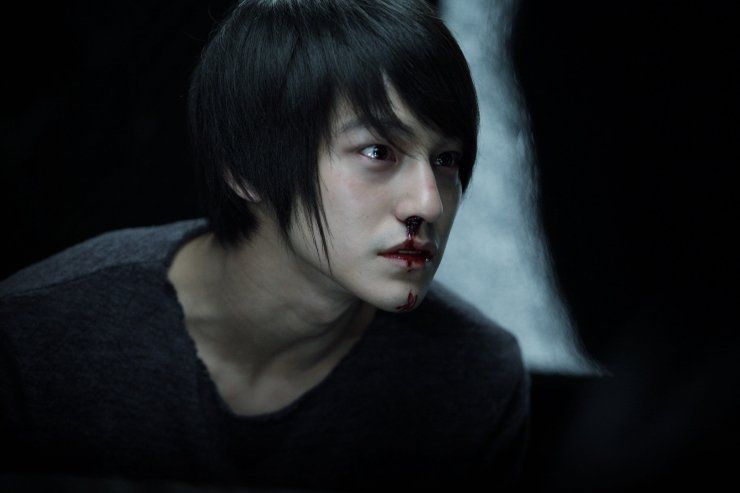 Kim Bum, to me is the best of the F4 when it comes to acting. I have yet to see him in a role that he does not shine! And in this as Kim Joon is no exception. I cannot imagine being a person with this ability and being able to function on a daily basis. And as Kim Joon, he showed
us how tortured his existence is.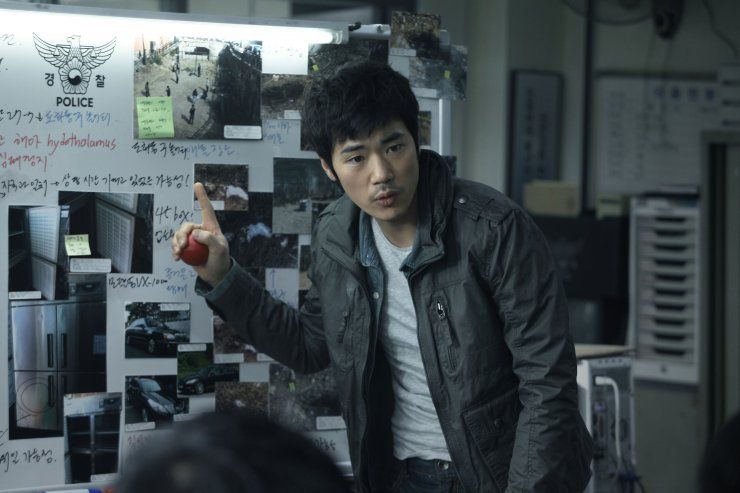 Kim Kang Woo as Yang Choon Dong was GREAT! He also brought to life the detective on the case. But let me tell you, even though the scenes are not graphic, I must warn you there is some seriously, twisted cruelty to animal scenes so Animal lovers, beware! Hopefully at the end of the movie, there is a notice that no animals were hurt during the filming.
But let me take a moment and talk about our little consummate actress, Kim Yoo Bin who plays the last little girl kidnapped. She is now on my kids to watch list. She is so good in this and if you don't cry during some of her later scenes, you're made of stone! Do I plan on watching this again? Absolutely!! Do I plan to buy my own personal copy? Abso-freaking-lutely!
Here's the trailer for Psychometry