So Why are you not watching Cruel City/Heartless City?
**SPOILERS will be limited to pictures**
Just in case you are not watching what will be the epic drama for the year; the last drama since
Bridal Mask
to raise my excitement to this level, I'll give you some reasons!
1. CHARACTER NAMES (Gang Names):
Doctor's Son




Madam Chairman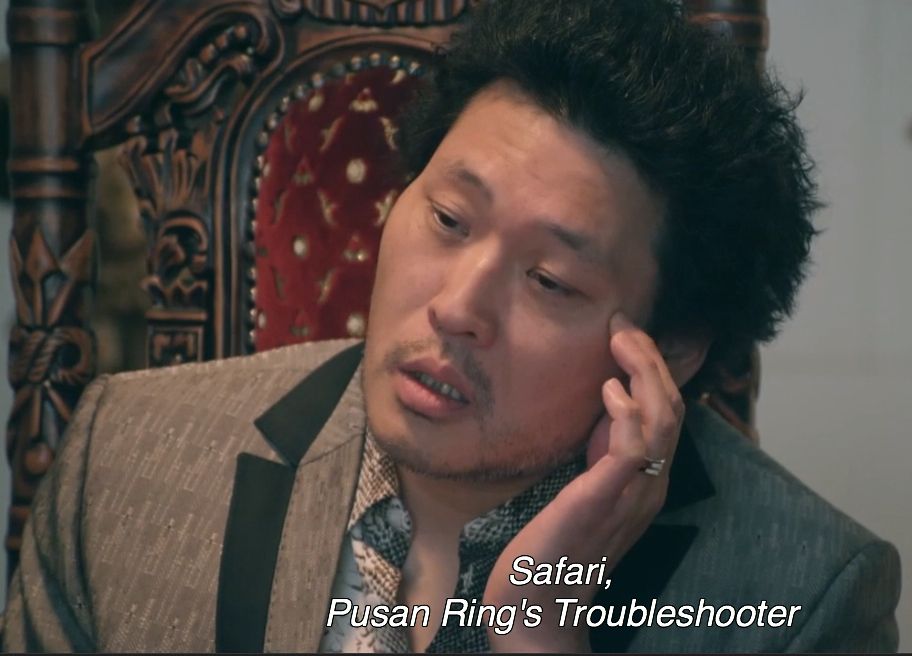 Safari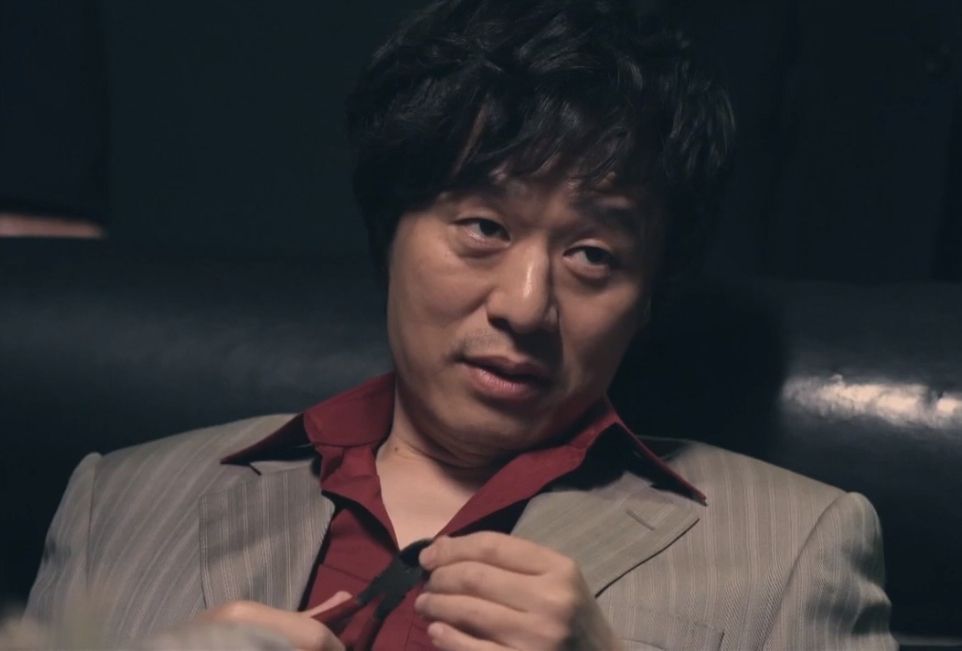 Meth Kim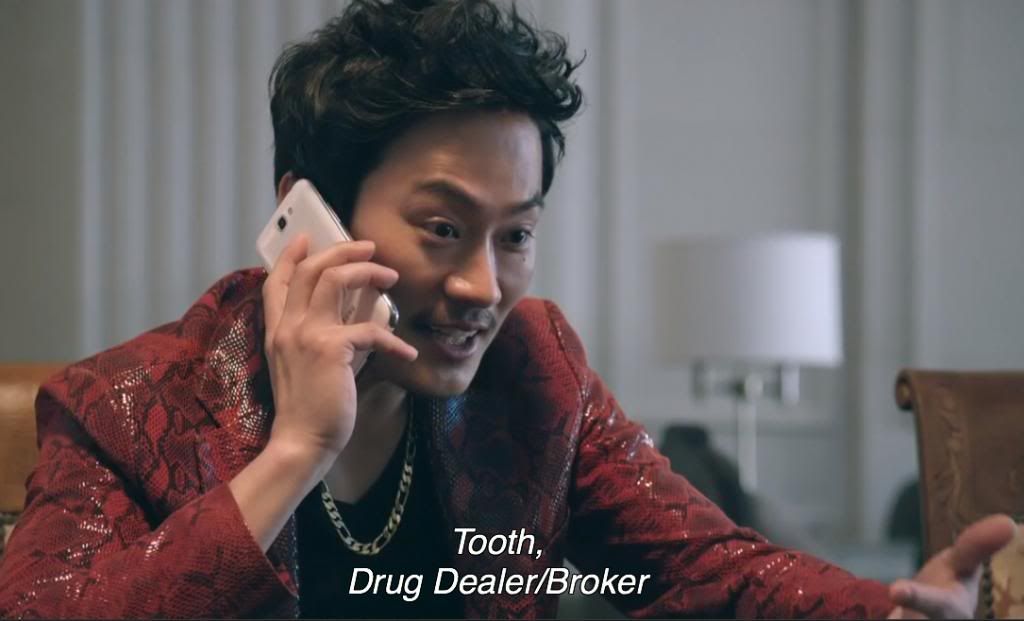 Tooth
Scale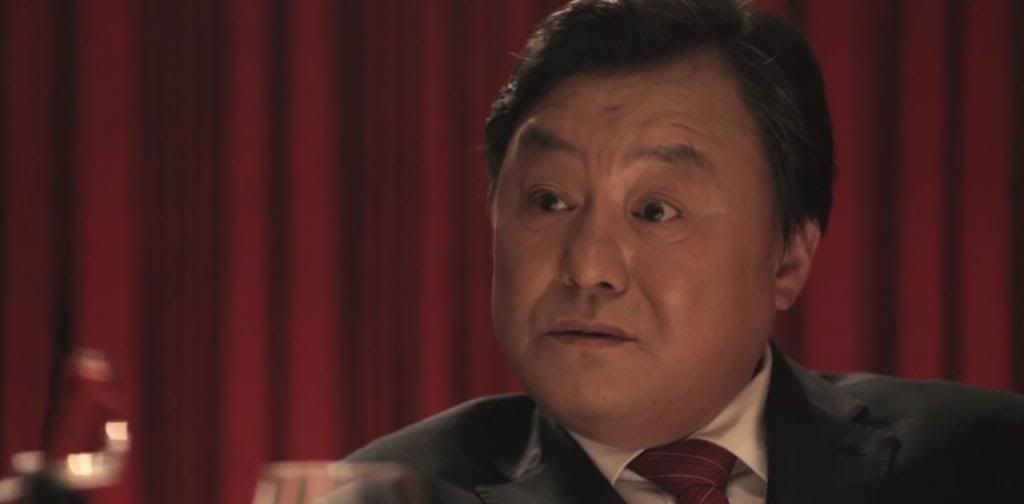 The Chairman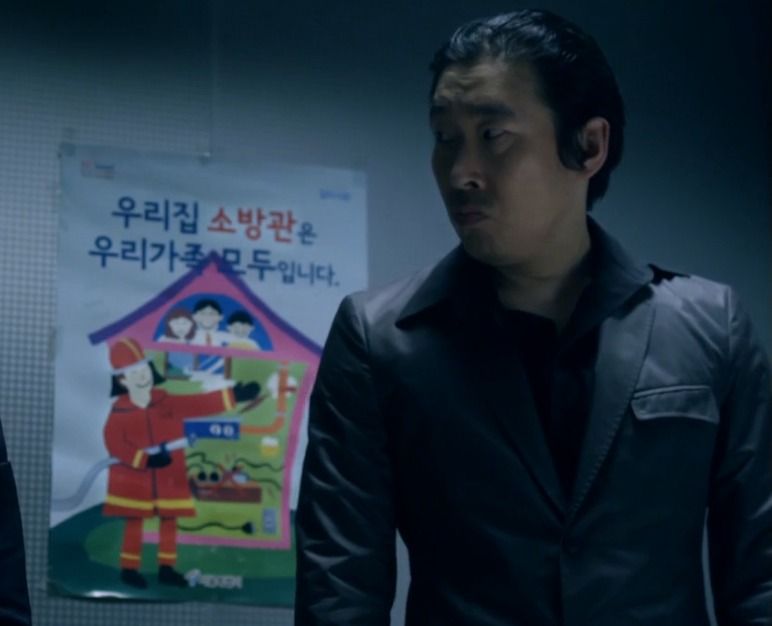 Birdie
2. THIN LINE BETWEEN GOOD GUYS AND BAD GUYS
3. REMINICENT OF GOOD FELLOWS/SCARFACE/GODFATHER
4. THAT AFTER MS SHOWER SCENE WITH THE BADDEST TATTOO EVER

!
5. JUNG KYUNG HO AS SHI HYUN (DOCTOR'S SON)
6. YOON
HYEON-MIN AS KIM HYEON-SOO (Not since Lee Jun Ki have I crushed so hard!!)
TWO OF THE BADDEST ACTION SCENES EVER!!!!!!!!! (And we are only 4 episodes in)
8. HOW DARE YOU TRY TO RAPE ME!!9. SELF DOCTORING-GANGSTER STYLE10. AND FINALLY, THE MOST SHOCKING ENDING TO AN EPISODE EVER!!SO WHO'S EXCITED WITH ME!! THE CRACK DRAMA FOR THE SUMMER!!
Recapping drama are: