Good Friends (2013)
Stars:
Lee Ji Hoon as
Joon-Oh
Yeon Jung Hoon as
K
Kitamura Kazuki as
Tatsuya
Kim Young Hoon as
Yuuji
Choi Jung Won as
Nazumi
Genre: Murder/Crime
Rating: R for violence and LOTS of it!!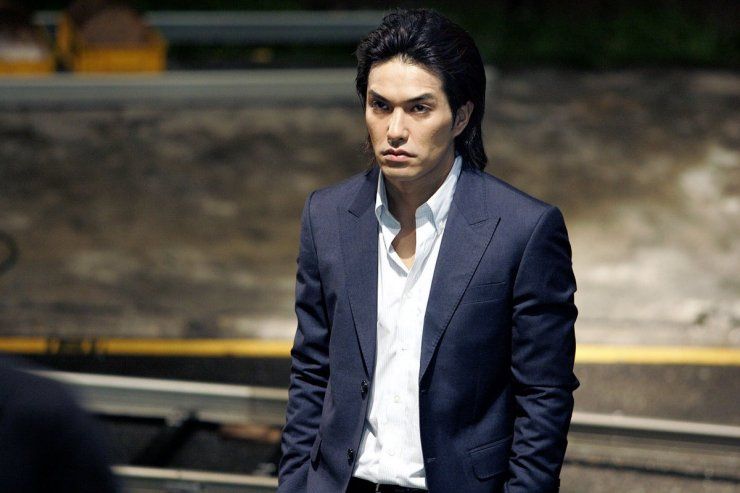 Tatsuya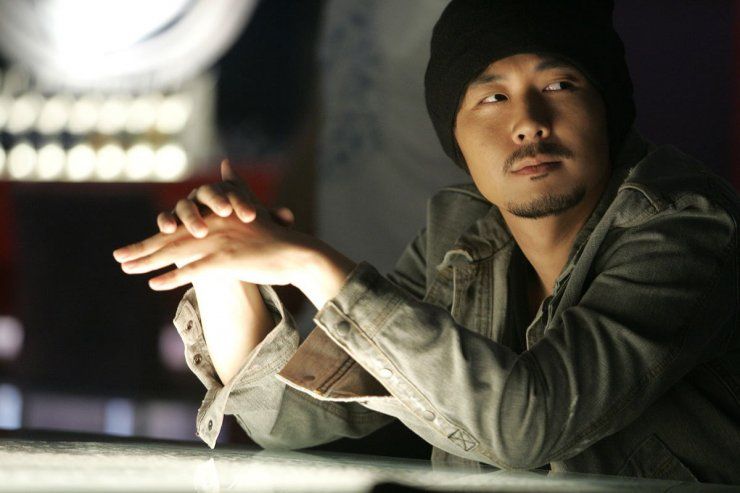 K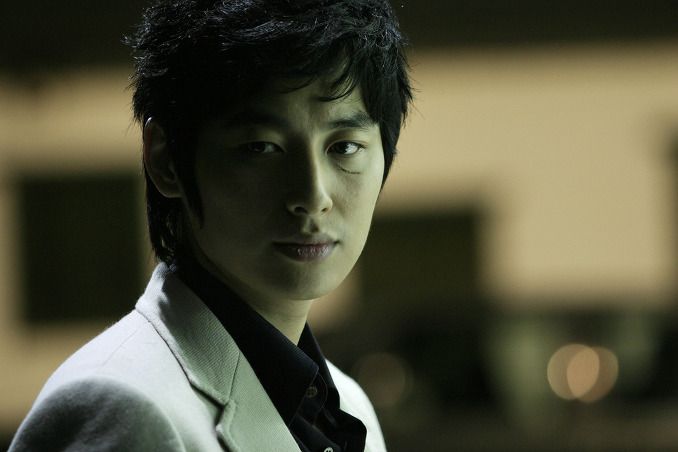 Joon-Oh
Yuuji
Movie Synopsis:
K, Tatsuya, Joon-Oh and Yuuji are best friends. They work for Sung-Ho's gang in a Korean neighborhood in Japan. A power struggle over their territory erupts between their gang and the Yakuza. K, Tatsuya, Joon-Oh and Yuuji try to revenge the death of a gang member, but they are soon chased by the police. As a result, Tatsuya is arrested and the relationship between Joon-Oh and K becomes frosty. Meanwhile, K robs the Yakuza to bail out Tatsuya and Joon-Oh tries to find the snitch in Sung-Ho's gang. They learn that someone is behind the series of deaths of their members. A plan for revenge is set forth.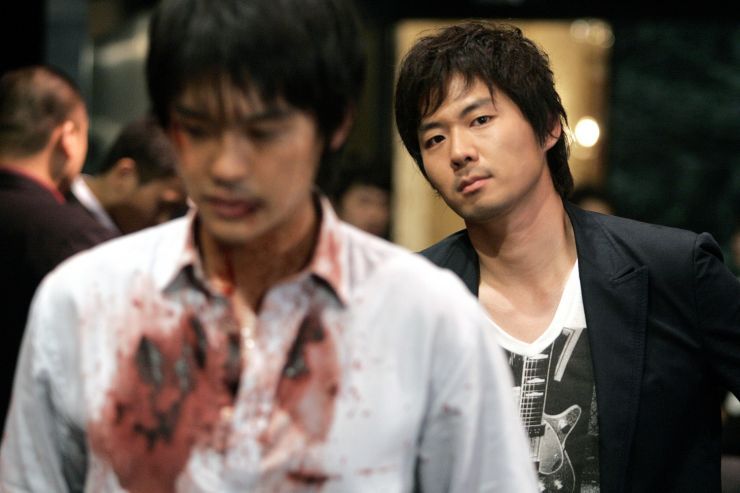 So What's Good About It:
This movie has lots of violence. LOTS! Within the first 5 minutes, I lost count on the number of bodies and bullets flying. This was the first time seeing both Lee Ji Hoon as well as Yeon Joon Hoon in this type of movie! Again, the level of violence is definitely off the charts as it is dealing with gang violence and the Japanese Yakusa. NO, not for everyone.
As far as romance, it was pretty muted, especially between K and his supposed girlfriend,
Nazumi played by
Choi Jung Won. Her character was such a non-entity. If she was missing from the movie, you wouldn't have know it.
This is most certainly one of my favorite genres. The story, at times, is hard to follow because there is a lot happening and a lot of characters that are not fully developed. There may be times, the viewer will feel lost because of the lack of character development. But overall, I enjoyed it. But most of all, I enjoyed the male cast! What fine and good looking men, especially with longer hair! All of them! Hard to believe Kim Young Hoon is the same actor currently playing Lee Han Seo in Ugly Alert!
And don't get me started with my Lee Ji Hoon! Goodness, he was looking fine with long hair! I just couldn't stop staring!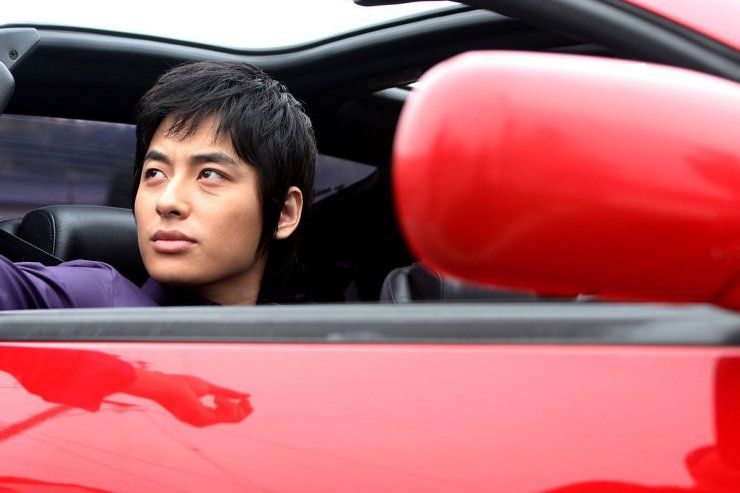 Where I watched: Not sure where else you can find this but I watched this at Viooz in HD. ENJOY!