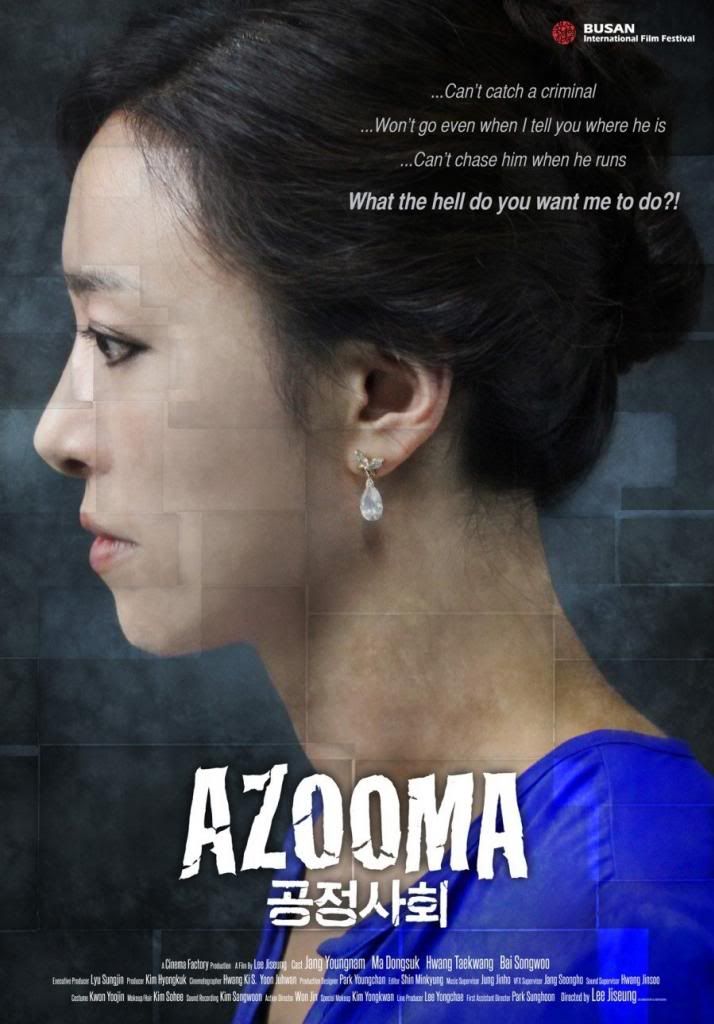 Stars:
Jang Young Nam
as Yoon Young-Nam/Mother
Ma Dong Suk
as Detective Ma
Bae Sung Woo
as Dr. Lee/Father
Lee Jae-Hee
as Hyun-Joo/Daughter
Hwang Tae-Gwang
as Man/Rapist
Genre
: Crime, Drama, Family
Rating
: R for violence and seriously sensitive subject matter!!
Release Date
: April 18, 2013
Runtime
: 74 min.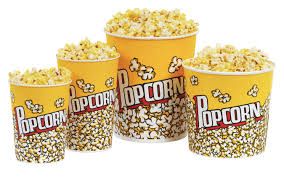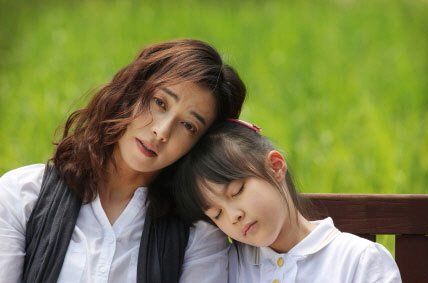 Movie Synopsis:
Seoul, the present day. Ten-year-old Yeon-joo is picked up outside school by a man who says he knows her mother and is sexually abused. After extensively searching for her daughter for six hours, her mother, Yoon Young-nam, reports her disappearance to the police. However, the police inform her that it is too soon to launch a proper investigation.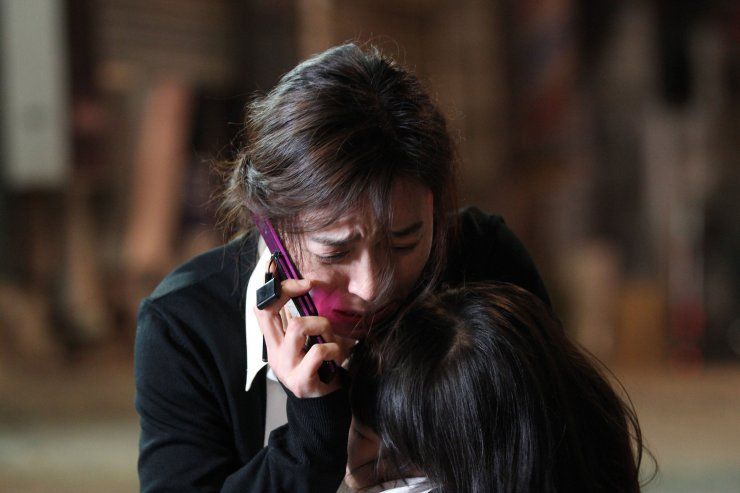 Hours later in the night, Yeon-joo is found on the streets after being found dumped in a suitcase. The mother frantically takes her daughter to the emergency room, where the father is well know. This is only the beginning of the mother's nightmare as the police seem completely inept in tracking down the child rapist. The mother than takes matters into her own hands.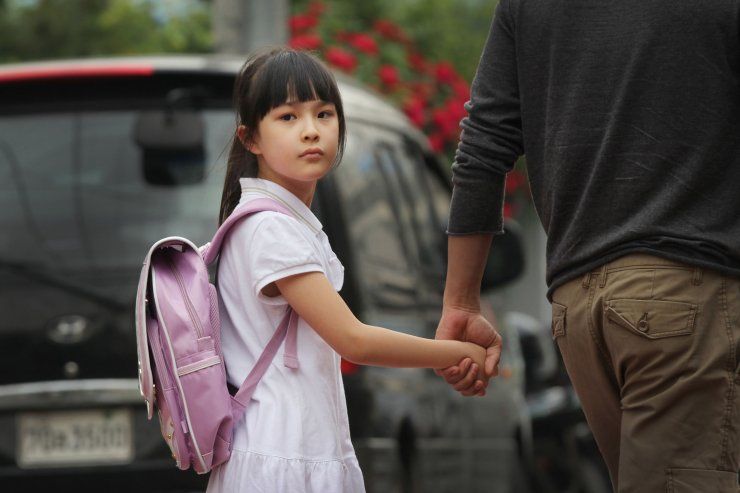 So What's Good About It: It sure isn't the subject matter! I know personally, as a parent of daughters, this movie will effectively pull you into a funk and also into a deep seated hatred for the police, the father and most especially for the rapist.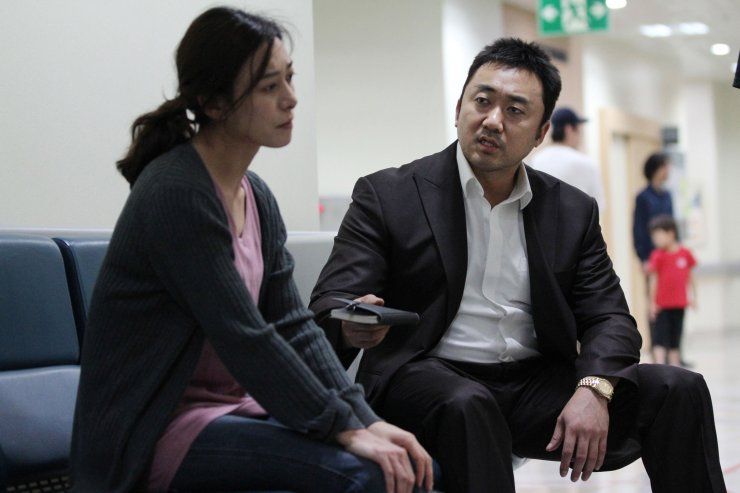 This review is not being written as a recommendation to watch; no. Not everyone can handle a story like this which is told in such detail. I think the last time I ever seen a movie like this that depicted the rape of a young girl was
Bastard Out of Carolina
, yes, I haven't forgotten that movie which I saw over 12 years ago. But like movies of this ilk, it is the impact that it has on your psyche and way of thinking that leaves you remembering every moment: good or bad.
The desperation, as seen through a mother's eyes, will leave you wondering and thinking about what you would do in those same circumstances.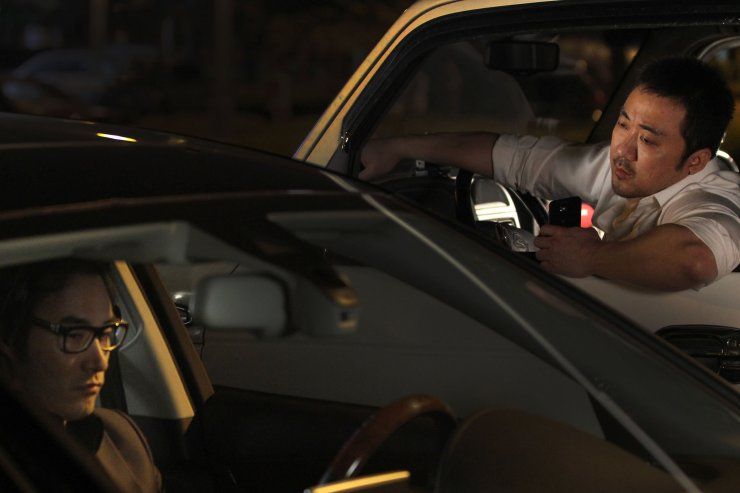 As I sat and watched with utter disgust and dismay; a father's total unconcern for his daughter's safety and well-being, it made me wonder about the screenwriter. Why? His depiction of the father, the total ineptness of the police; No, wait, the total uncaring attitude of the police of a missing young girl not only stunned me but really made me look at SK Police with a jaundice eye. Thank goodness for shows like Crime Squad, TEN and other movies that portray the police in a different light. It seems lately that I've gotten nothing but horrible opinions of the police procedures.
To realize that a mother must take it into her own hands to personally search for her own daughter's rapist; perform her own investigation left me speechless. The acting by Jang Young Nam as the Mother was excellent! You felt her pain, joy in finding her child followed by horror once she realized what her child had gone through with every expression and words from her mouth. I don't think I've ever watched a movie in which not one male was depicted as human! Sorry, I had to get that out.
And the ending left only one question in my mind: What would you do in this same situation?
Let's just say I applauded and leapt with joy!
Excellent movie! But it is only for those that can watch it for its acting and look past the subject matter.